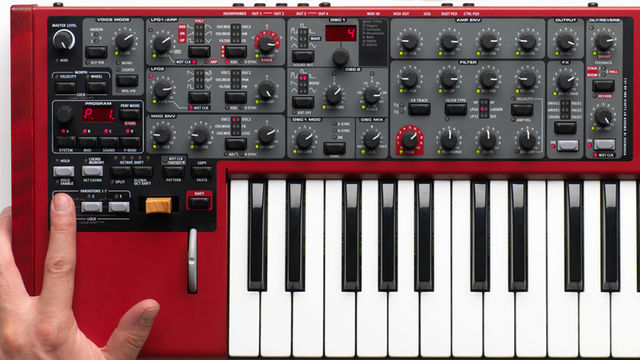 ...and a rack version will be available.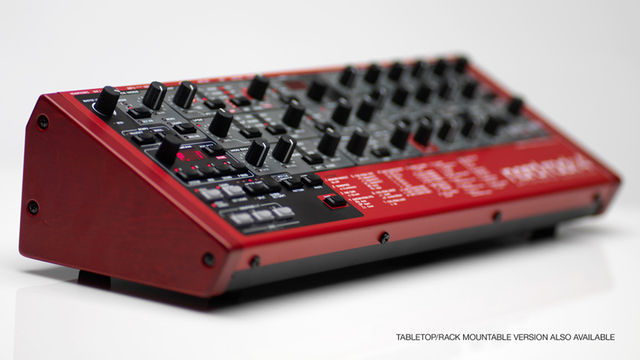 via
GearJunkies
The biggest feature difference it seems to have is Wavetable synthesis, including "unique Formant Wavetables." There are also effects: Crush, Talk and Distortion, Reverb, Delay effects (available per slot).
It does seem a little bit boring. Nothing would be a  huge game changer here. The audio demos are pretty good, but on the "hard" side. That might be a good thing.
Nord Lead 4 demos by nordkeyboards