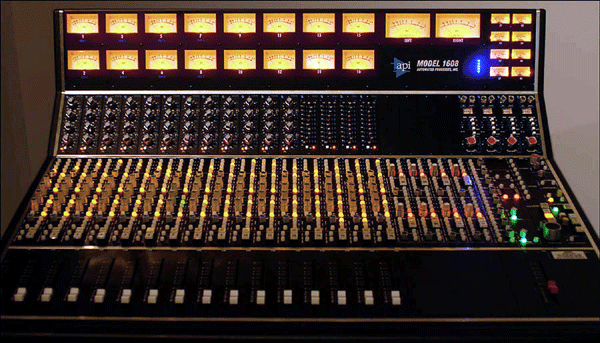 Channel 3 is a console channel sim. It does SSL, API, and NEVE. This plugin beefs up some the harmonic content and gives some overdrive to the sound. My favorite is the API setting with drive set to 60%
It is for Mac.
The GUI is very simple, but it sounds good. I will probably end up using it a lot.
Air Windows has lots of great free plugins!
This website has a whole list of free saturation plugins
for mac and windows.